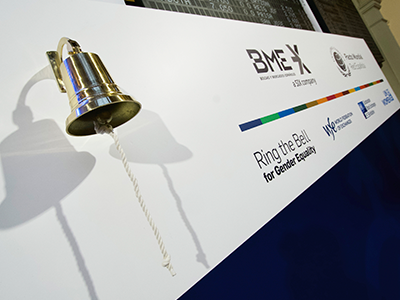 For almost 5,000 years, bells have been ringing out across the world to signify the arrival of momentous change.
And today, though the form may have changed, the symbolism and importance remain key to the communities we build.
For us, the need to ring in change and celebrate a great future for organisations such as yours cannot be over-valued. Your IPO listing on our exchange is the moment in time where your past meets your future and the energy of your organisation takes on a whole new vibrancy.
And to celebrate, we ring our Opening Bell. And we make sure the sound is heard around the world!